JC Candanedo Photography
FASHION SPACES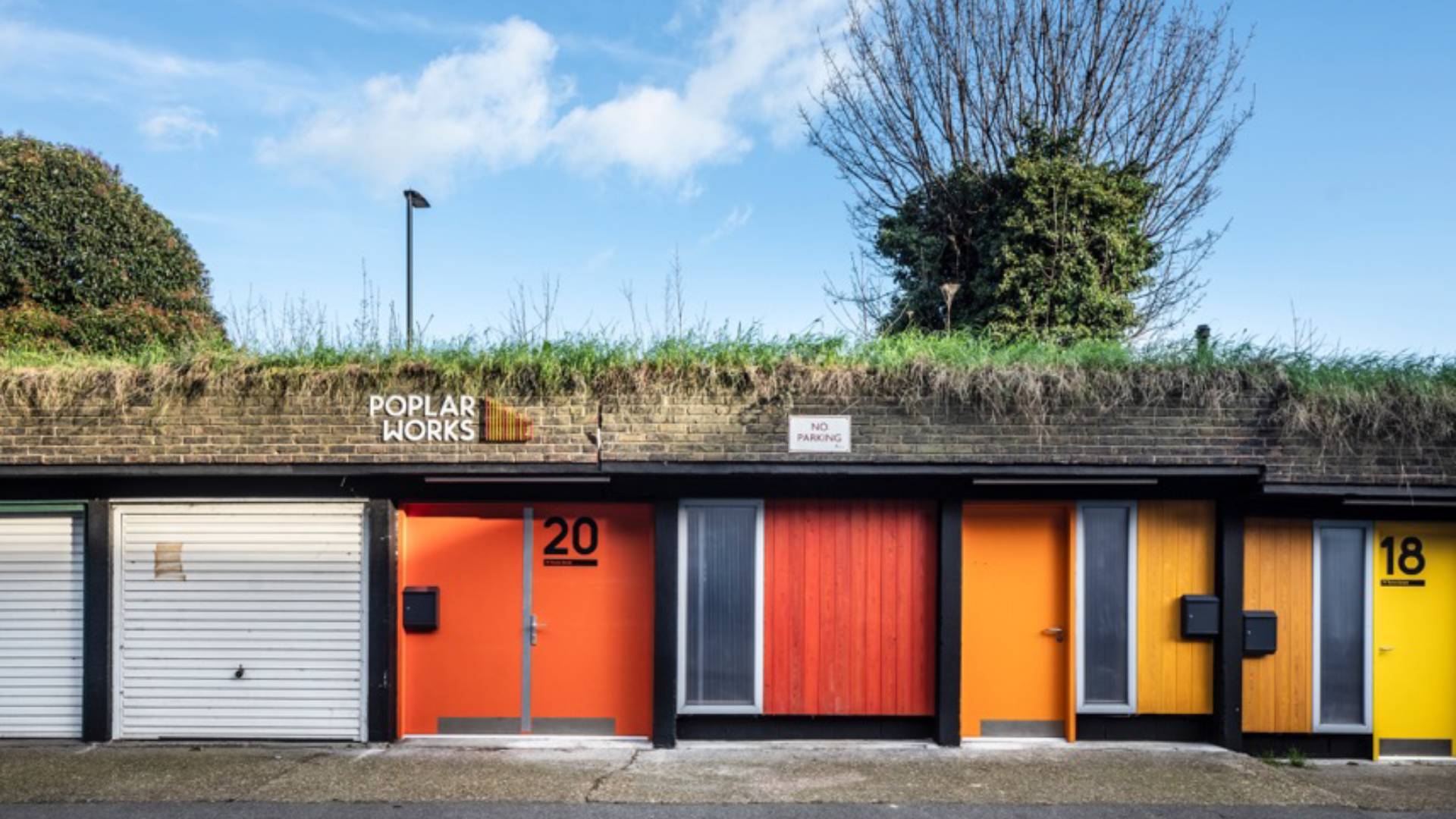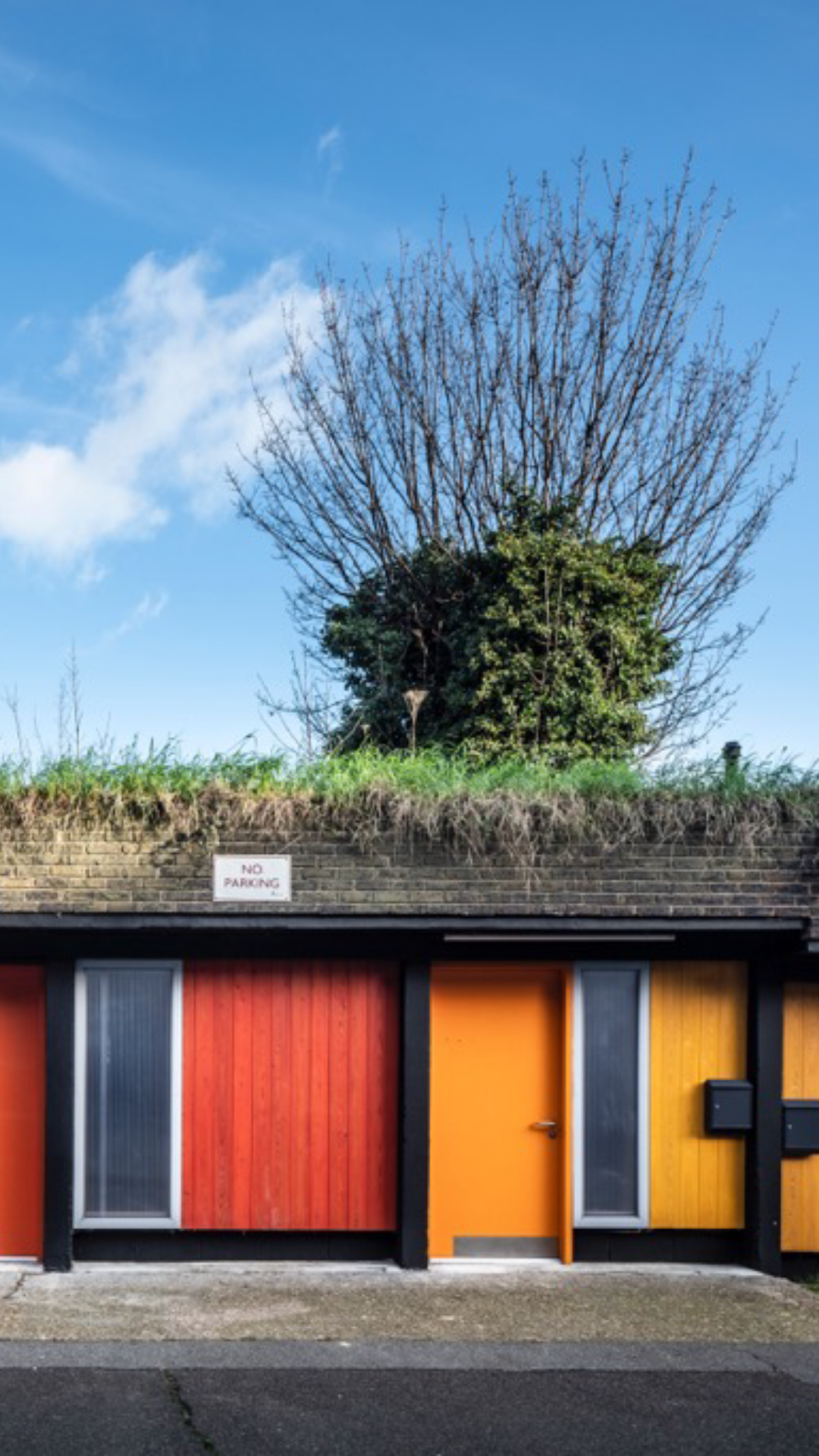 Making workspace more affordable, available and fit for purpose.
At the Fashion District, we use existing spaces, refurbish other spaces, and create new, more affordable spaces for fashion businesses, manufacturers, entrepreneurs, and community groups.
An alliance of like-minded organisations safeguard those spaces. We have introduced a gold standard for good employment and sustainability for all the businesses that use them. Fashion space doesn't just mean space. It means access to specialist equipment. Access to finance. Skills development. And employment programmes for local people that develop the area, long-term.
We encourage manufacturers to cluster together in hubs, promoting sustainable, inclusive working practices and spaces – with added business support.
The result? A resilient, creative fashion ecosystem where businesses of all sizes can thrive. A sustainable place for decades to come.
The Trampery's workspaces at Fish Island Village and Poplar Works provide 80,000 square feet of high-quality studios, manufacturing, teaching and venues. With Fashion District we're establishing East London as the UK's focal point for sustainable fashion, creating new opportunities for the diverse and talented local community.
Charles Armstrong, The Trampery