Charlie Williams Photography
INNOVATION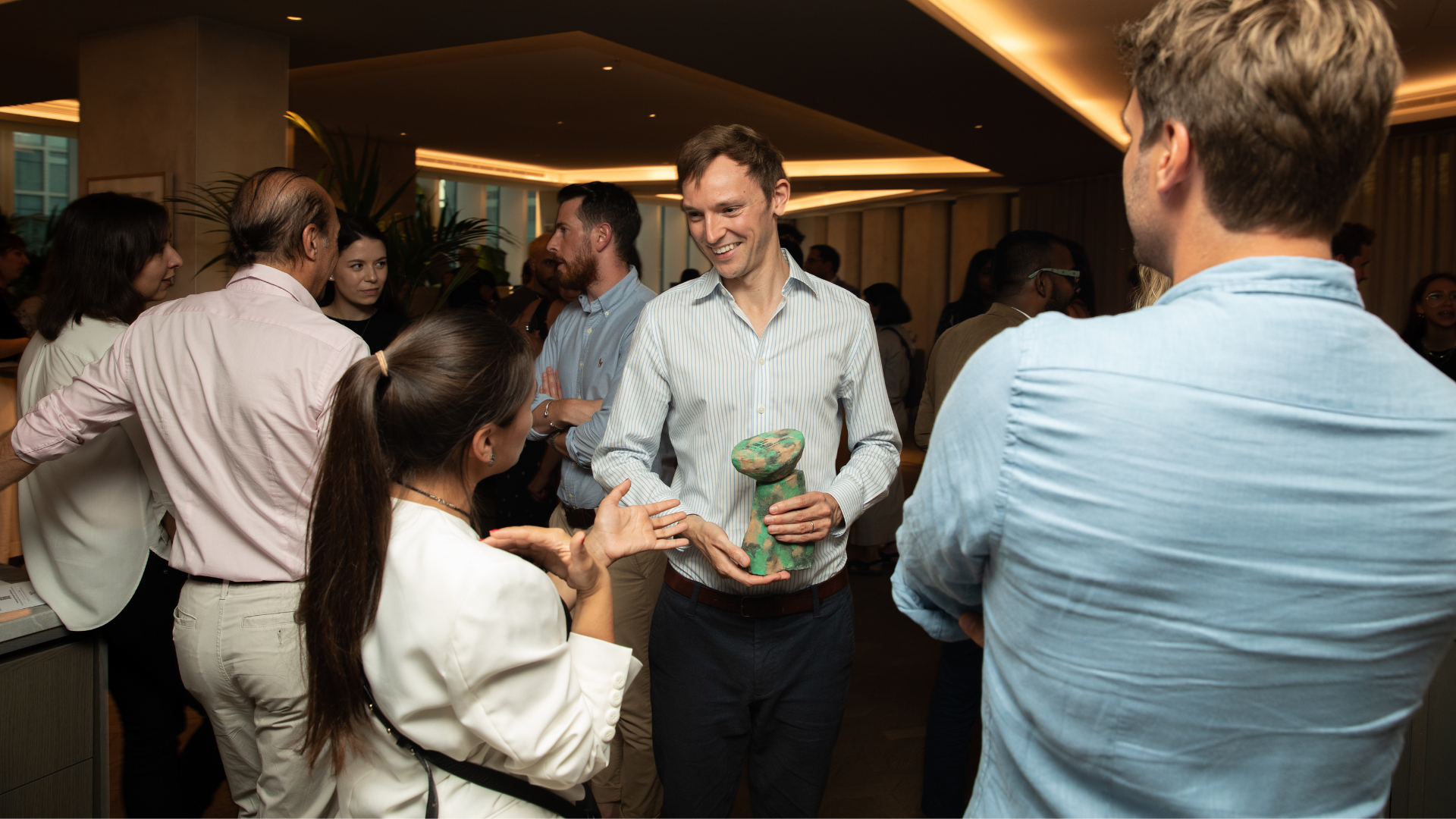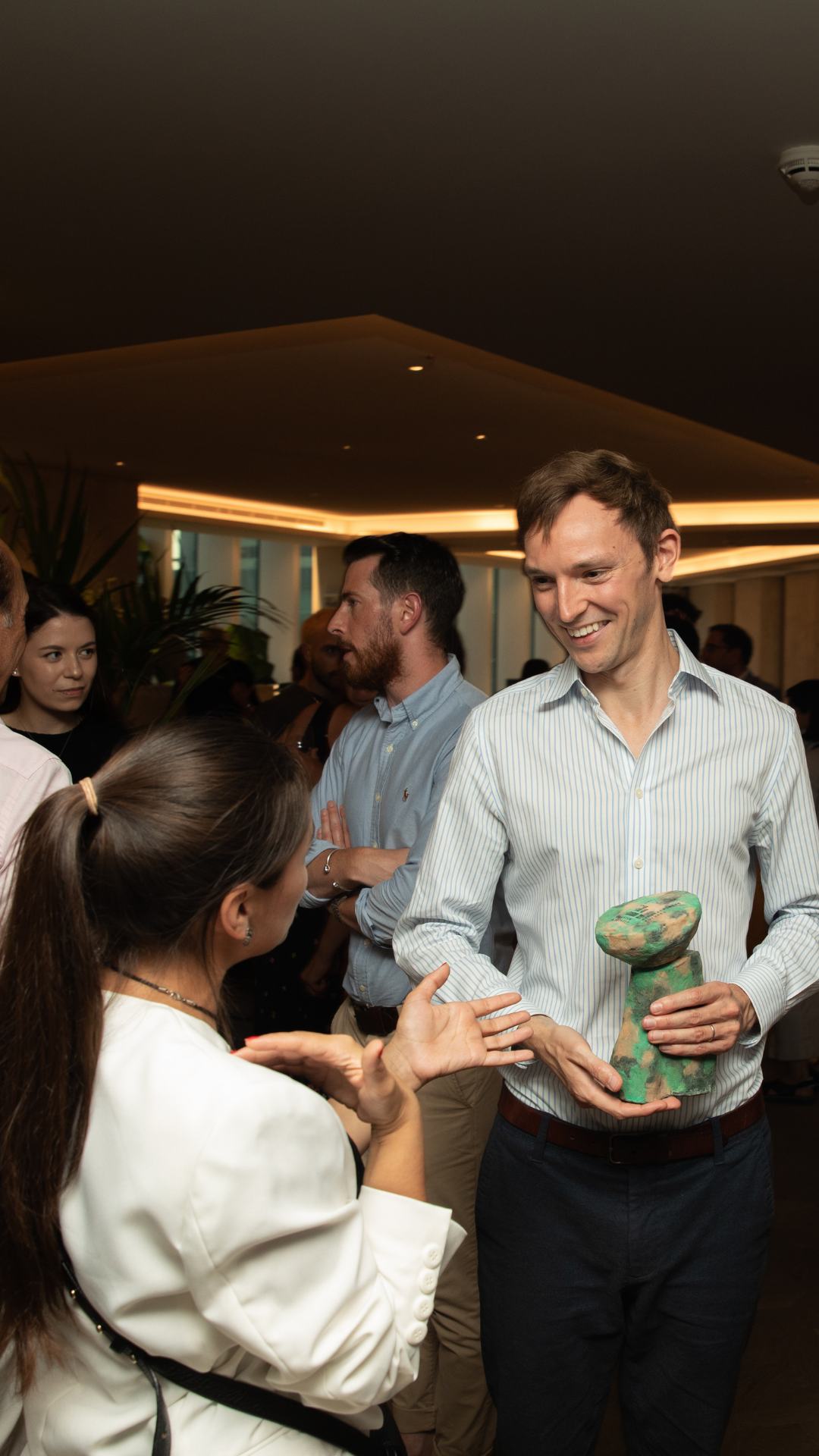 Stimulating technology. Supporting enterprise.
The future of fashion is in innovation. And the most powerful innovation happens in partnership.
At the Fashion District, technologists, designers, researchers and SMEs collaborate with ease. Across sectors. Across disciplines. They meet to exchange knowledge, network, and create new products and processes – that unlock new investments.
We also create programmes to inspire people to innovate together, with a programme of meetups and events that will collide ideas and showcase great talent.
Our annual Fashion District Innovation Challenge, in partnership with Fashion Innovation Agency, is designed to find sustainable solutions to current industry issues, giving fashion and tech start-ups and SMEs the chance to win cash prizes, gain expert business advice, and pitch their ideas to a panel of judges. Industry experts also act as 'Critical Friends' to support and challenge the start-ups in the areas of innovation, business strategy, IP/legal, marketing, investment and sustainability. Previously this has included panels members from: Farfetch, Yoox-Net-a-Porter, Founders Factory, Tech Nation, True, Unibail-Rodamco-Westfield, Stylus, IBM, Lightrock, Pangaia, Fashion Innovation Agency, ReLondon, Podmore Consulting, Lewis Silken, SR Retail Consultancy and more.
The Fashion District Retail Futures Innovation Challenge, sponsored by Unibail-Rodamco-Westfield, garnered 88 applications from around the globe. The shortlisted start-ups offered a range of exciting new retail solutions, including new AR & 3D digital customer experiences, marketplaces for sustainable fashion, rental platforms, as well as AI to optimise retail & supply chain efficiency. Read more about the Retail Futures 2020 shortlist here.
In 2021 the focus was on manufacturing, with sponsorship from the Institute of Engineering and Technology. Ten tech start-ups were shortlisted, each tackling issues throughout the fashion supply chain and looking to solve an identified need in areas such as:
Materials Innovation
Processing
Transparency & Traceability
Waste Management
End-of-Use & Circular Economy
Supply-Chain & Logistics
You can read about the Manufacturing Futures shortlist here.
INNOVATORS
Biophilica won the Manufacturing Futures Innovation Challenge 2021 with Treekind™, their plant-based leather alternative for the fashion industry. Estimated to be carbon negative, recyclable as green waste, home compostable, non-toxic […]
Read More