Skills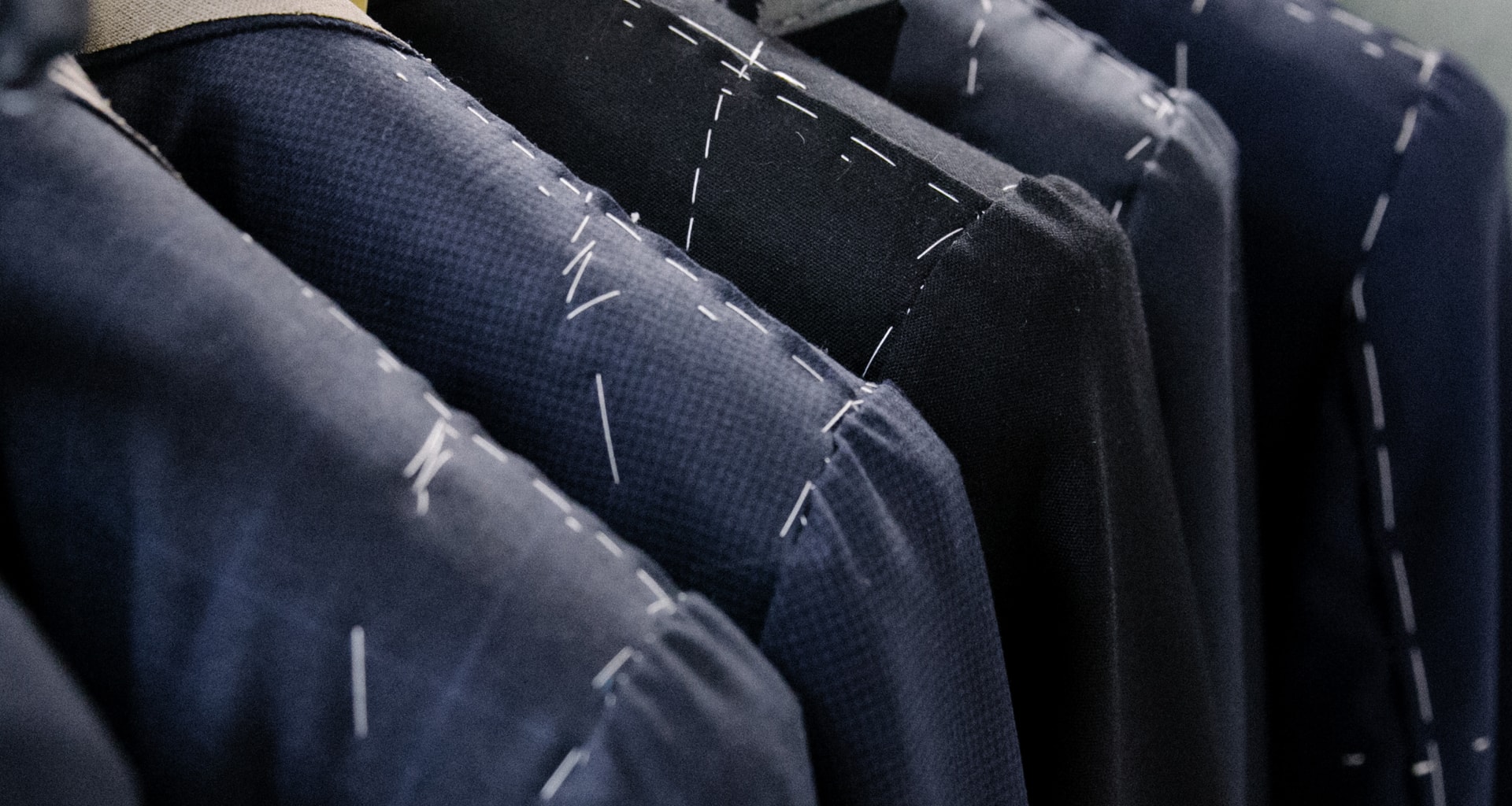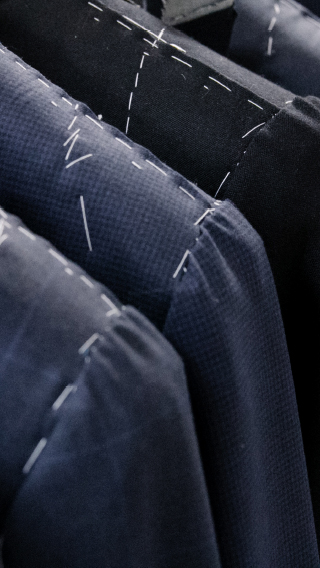 MORE OPPORTUNITIES FOR TALENTED PEOPLE.
AND AN UPSKILLED CITY
A fashion career should be aspirational. But not impossible. Working with a network of training providers, we signpost industry recognised provision and clear pathways into good careers in fashion.
We open up paid internships, specialist programmes and new apprenticeships to young east Londoners. To give them experience in digital, admin, design, and head office roles at all kinds of fashion brands and retailers.
Working with the industry, we look for skill gaps and target them. Like the new Tailoring Academy, which gives the whole region access to high-quality training.
And we pile on the support for entrepreneurs, too. With business strategy guidance and resources to help them grow. We get pilots up and running. Like the Sustainable Fashion Accelerator with The Trampery.
An upskilled workforce and access to skills training is good for everyone. It attracts manufacturers to London. Attracts talent to London. And encourages them both to stay.
WE HAVE A PIVOTAL MOMENT IN EAST LONDON FOR TRAINING PROVIDERS TO WORK CLOSELY WITH INDUSTRY TO NURTURE A NEW GENERATION OF TECHNICALLY SKILLED, RESILIENT YOUNG PEOPLE WITH FRESH IDEAS FOR A NEW ERA OF FASHION.
Paul Stephen,
Newham College of Further Education
DESIGNED IN BRITAIN. MADE IN BRITAIN.
The future of our world-leading fashion industry will be Made in Britain. See how we're helping to reinvigorate skills and manufacturing.
Read More
Opportunities to Upskill
Fashion-Enter Academy
Fashion Enter is a not for profit, social enterprise, which strives to be a centre of excellence for sampling, grading, production and for learning and development of skills within the fashion and textiles industry. Their Tailoring Academy is the first in the UK to be supported by the UK government, in-line with the rise of on-shoring of production within the country. The tailoring courses cover the areas of design, pattern making, cutting, fitting and the final stitching of the tailored items including jackets, trousers, skirts, lined shift dresses and waistcoats.
Making For Change
Making for Change's Fashion Production is a sustainable manufacturing enterprise working across two sites: Poplar Works and HMP Downview. The Making for Change hub at Poplar Works offers vocational qualifications in fashion production, recognised by the fashion and textiles sector. The training provides students with an understanding and knowledge of garment construction techniques used in the industry. The production programme offers work experience and potential employment opportunities to graduates of the training programmes.