A Hub for Fashion
Innovation in East London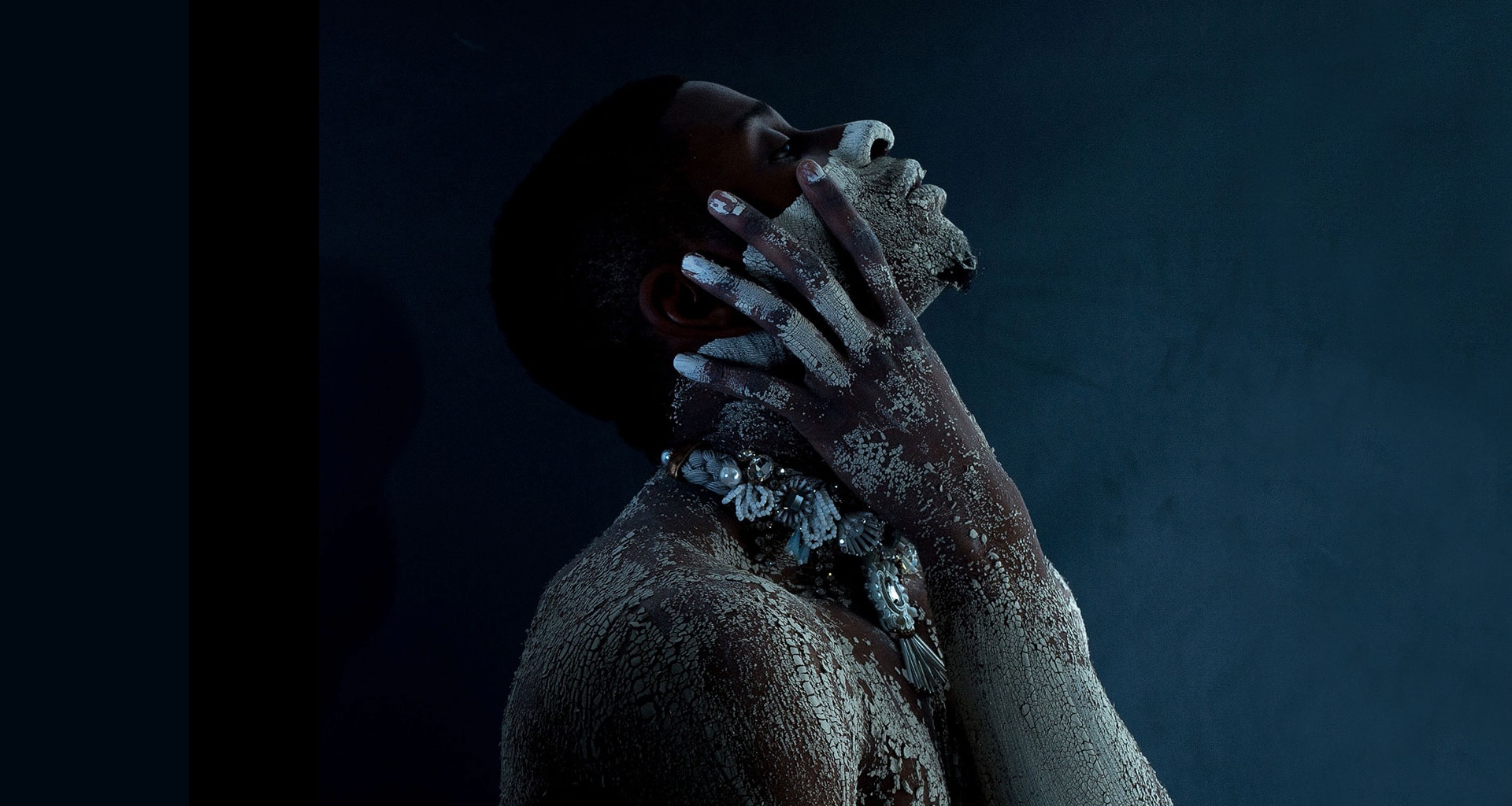 FASHION. TECHNOLOGY. BUSINESS. EDUCATION. THEY'LL MEET, COMPETE, COLLABORATE AND INNOVATE AT THE FASHION DISTRICT.
The Fashion District is a cluster of ambitious businesses, academic institutions and investors in East London. It's an opportunity: to make London the global capital of fashion technology. To nurture talent. To create new jobs and innovative products. To drive economic and social transformation. To be a legacy to be proud of.
FASHION DISTRICT FESTIVAL
From 22-26 September 2021, the Fashion District hosted their first ever festival. A five-day celebration of sustainability and innovation launched in and around Stratford, where shoppers, start-ups and emerging talent could buy, learn and network with pop-up stores, styling sessions, a vintage market, workshops, events and installations. Next week, we'll be releasing a documentary of the Festival, take a sneak peek at our teaser below. THE FASHION INDUSTRY CONTRIBUTED £32.3BN TO THE UK GDP IN 2017, AN INCREASE OF 5.4% ON 2016. THE FASHION DISTRICT IN EAST LONDON WILL CREATE A CLUSTER THAT PAVES THE WAY FOR EVEN MORE GROWTH AND INNOVATION. LONDON IS A GLOBAL CAPITAL FOR CULTURE AND CREATIVITY, AND THIS EXCITING NEW DISTRICT WILL SECURE EAST LONDON'S PLACE AT THE CENTRE OF FASHION.
JUSTINE SIMONS OBE, DEPUTY MAYOR FOR CULTURE AND THE CREATIVE INDUSTRIES, GREATER LONDON AUTHORITY IN 2019, THERE WERE ABOUT 36,850 FASHION MANUFACTURING AND RETAIL BUSINESSES EMPLOYING ABOUT 630,700 PEOPLE ACROSS THE UK.
Who we work with