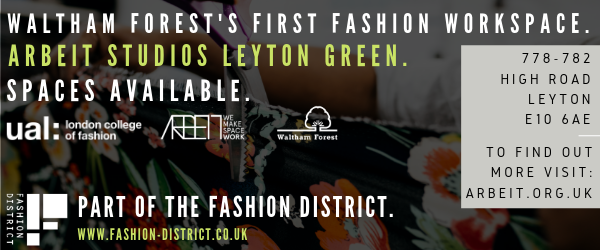 A collaborative project between Waltham Forest Council, the Fashion District, and London College of Fashion, UAL, Waltham Forest will have its first dedicated fashion hub at Arbeit Studios Leyton Green, providing affordable creative workspaces for fashion start-ups and creatives.
Managing over 250 units across 12 sites, Arbeit creates unique spaces for its creative community built up of the fashion, design, arts, music and culture sectors. In each space, Arbeit works with the local community to build spaces most suitable to those already living and working in the area. It seeks to showcase the new voices and talents in the area seeking to set-up their own businesses and help local industry thrive.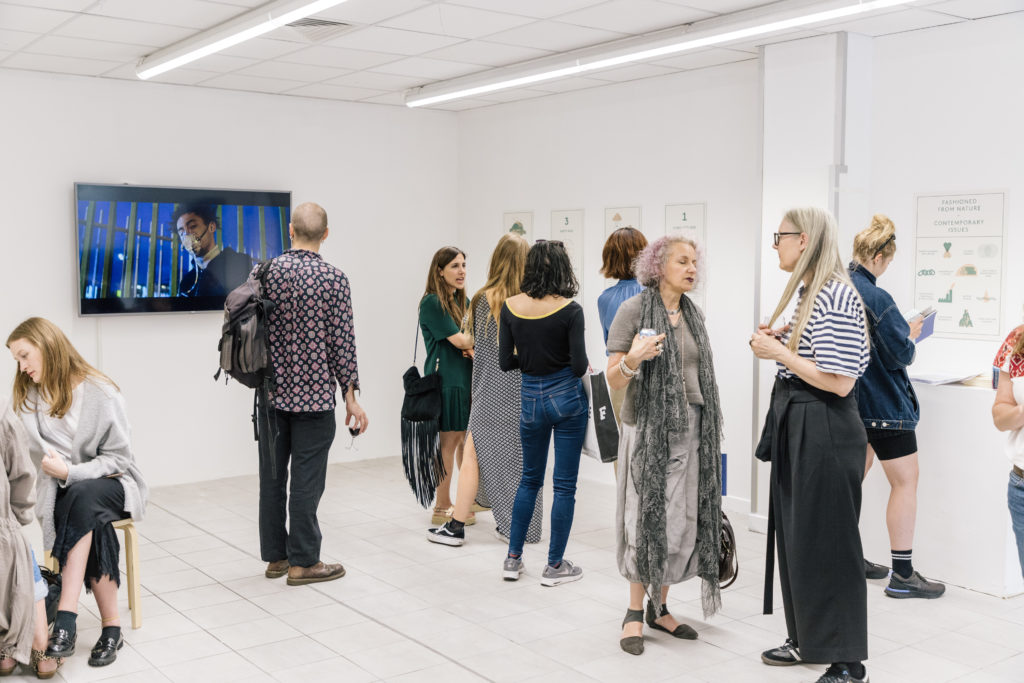 Arbeit Studios Leyton Green has 13 studios available for let, with rents starting from £200 a month. It also features event space, and tenants will receive business support and become part of Arbeit's wider creative community for innovative collaborations and community involvement. 
The space will officially launch in October, but the spaces are available to let now at 778 – 782 High Road, Leyton, E10 6AE. To arrange a tour contact Arbeit or hello@fashion-district.co.uk.