London Fashion Fund investments champion the future of fashion sustainability
We are delighted to announce that three sustainable fashion start-ups KAPDAA, CLOTHES-DOCTOR and REWRITTEN are the first recipients of investment from London Fashion Fund. Backed by the Mayor of London, the co-investment fund seeks to support early stage sustainable fashion & fashion tech start-ups that could help shape the future of the industry.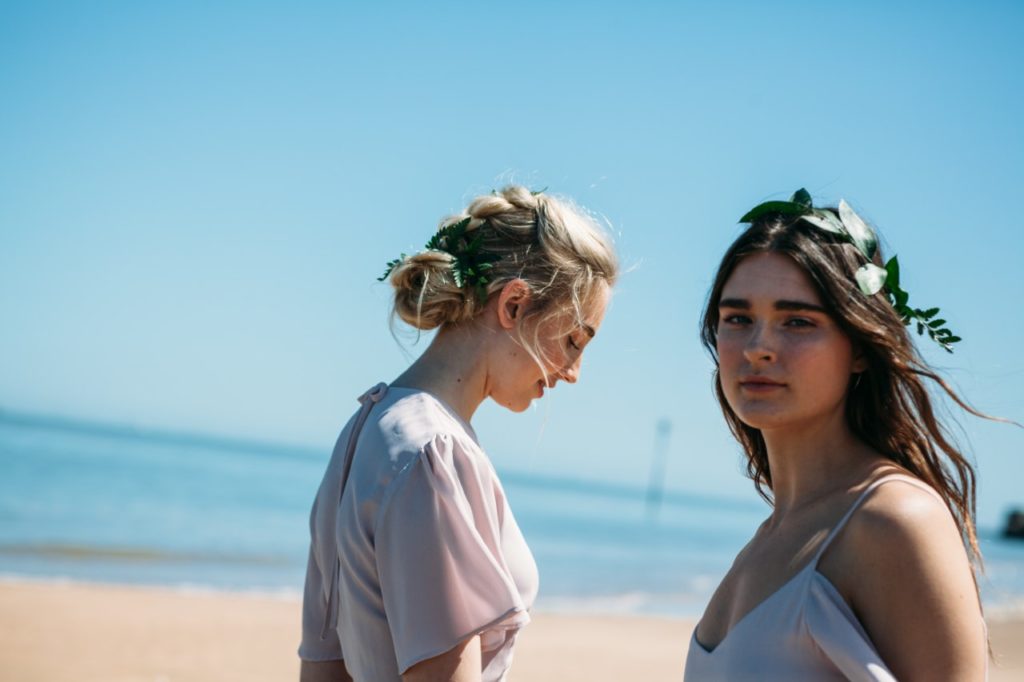 London Fashion Fund seeks to enhance pathways for fashion businesses to access much-needed complementary financing, offering £25,000 – £60,000 convertible loans to address a critical early-stage funding gap which is stunting fashion SMEs ability to scale at speed.

Acting as an intervention fund, it hopes to accelerate and add value to industry also supporting start-ups to find follow-on funding, achieve their business success measures and access relevant networks with the support of the Mayor of London, Fashion District, industry partners and co-investors.
The fund is now looking for next wave of start-ups to build a portfolio of diverse, forward-thinking and high-growth businesses that will shape the future of the fashion industry, with sustainability, social good and/or tech at its core. If you are a start-up looking to scale your business and preparing for next steps of seed or series A Investment, submit an expression of interest now!
Deadline to apply: March 3rd 2020 | For all start-up & co-investor queries contact: LFF@fashion-district.co.uk | For eligibility and info about LFF click here
LEARN ABOUT THE LONDON FASHION FUND'S FIRST INVESTMENTS
KAPDAA
At KAPDAA – The Offcut Company, every piece matters. Founder Nishant Parehk works with designers & textile weavers to turn offcuts, end of rolls, and other excess materials into beautiful unique, sustainable and branded products – giving waste fabric a new lease of life. Launched in 2016, KAPDAA has saved over 6400 meters of fabric from the landfill and collaborated with over 250 brands already including Selfridges, Raeburn, Mary Katrantzou, Roland Mouret, Wolf & Badger, DAKs.

https://www.kapdaa.com/
CLOTHES DOCTOR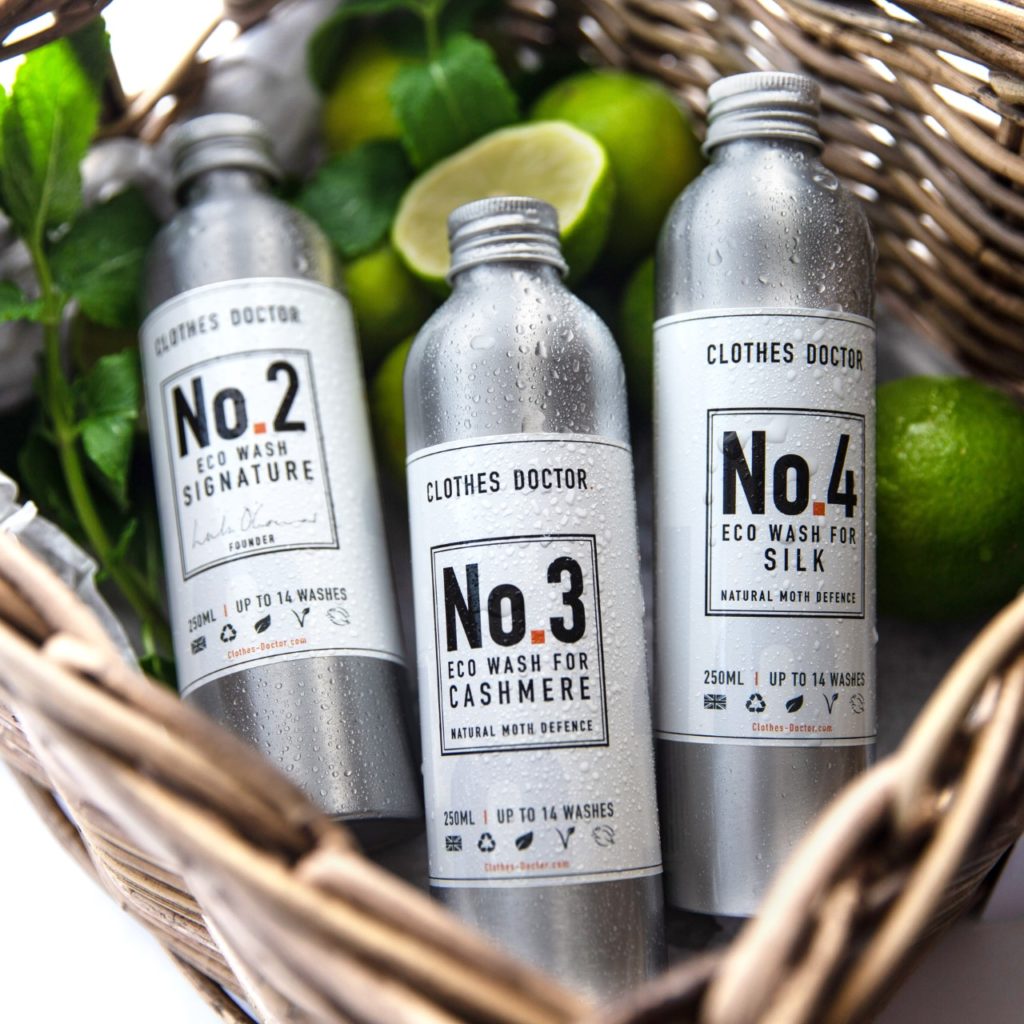 Clothes Doctor is helping to bring a new mindset of #CareWearRepair to consumers. It provides a range of award-winning environmentally-kind garment care products and repair & alteration services, to help consumers love their clothes for longer and reduce fashion waste. Launched in 2017, Lulu O'Connor has now built an impressive tech platform to offer their wide variety of services on a larger scale. Clothes Doctor also provides tutorials and events designed to educate consumers on extending the life of their wardrobes. The company's customer drop-off point is in Farringdon London, with a repairs workshop in Cornwall.

https://clothes-doctor.com/
REWRITTEN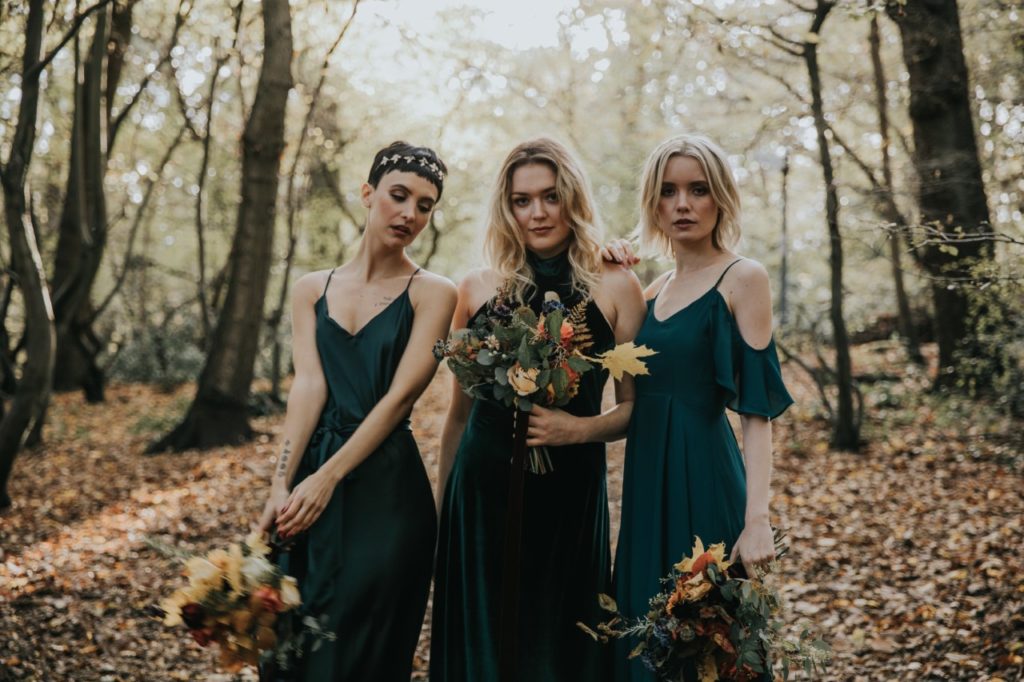 Rewritten was founded by Fran Cookson and Katie Arnott on the belief that no item of clothing should be worn only once – bridal or otherwise. A sustainable, inclusive sizing bridal and RTW brand founded in 2016, Rewritten encourage women to show off their unique sense of style #RewriteTheRules at their retail store and studio at The Trampery Fish Island Village, Hackney Wick. Known for their innovative styles, colours & prints, the business uses deadstock and sustainable fabrics and recycling; re-using and re-styling with environmental values permeating all parts of their business strategy.

https://wearerewritten.com/