RETAIL FUTURES SHORTLIST ANNOUNCED
We are delighted to announce that the judging panel has selected nine start-ups who will pitch in the finals of the Retail Futures: Fashion District Innovation Challenge Prize 2019.

We were thrilled to see such a breadth of creativity within all the applications received, many of them with the potential to make a real impact on industry in the future. It made the judges' decisions incredibly difficult!

Read about our finalists here: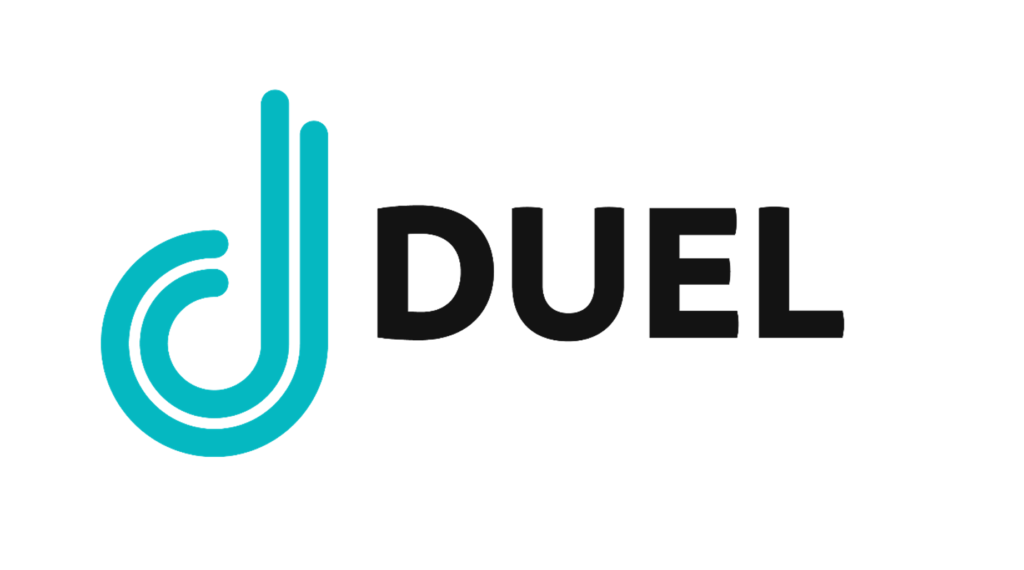 DUEL
At Duel, we specialise in Brand Advocacy – the art of fueling growth by amplifying the positive experiences brands create for their fans, customers and collaborators.
Through conducting research, consultancy services and thought leadership pieces – we built the ultimate SaaS platform for running Advocacy Programs. The product is an Advocate Relationship Management platform with a gamified customer/advocate portal where members earn points and rewards for completing tasks like referring friends, sharing data, social posting and creating user-generated content. With it, our Brand Partners (our clients) can build and manage bespoke Advocacy Programs to further engage with their community and harness the power of Advocacy.
The platform supports Advocacy strategies by driving, managing and tracking Brand Advocacy. Advocates can sign up to access a brand-styled, gamified portal that integrates into the brand's website (either presented as a VIP program, a clubhouse, or an ambassador program). Within that portal advocates are encouraged to complete advocacy tasks for which they are rewarded with points, level-ups and physical prizes.
Based in London and Bristol, the business is backed by Venture Capital and growing rapidly.

https://duel.tech/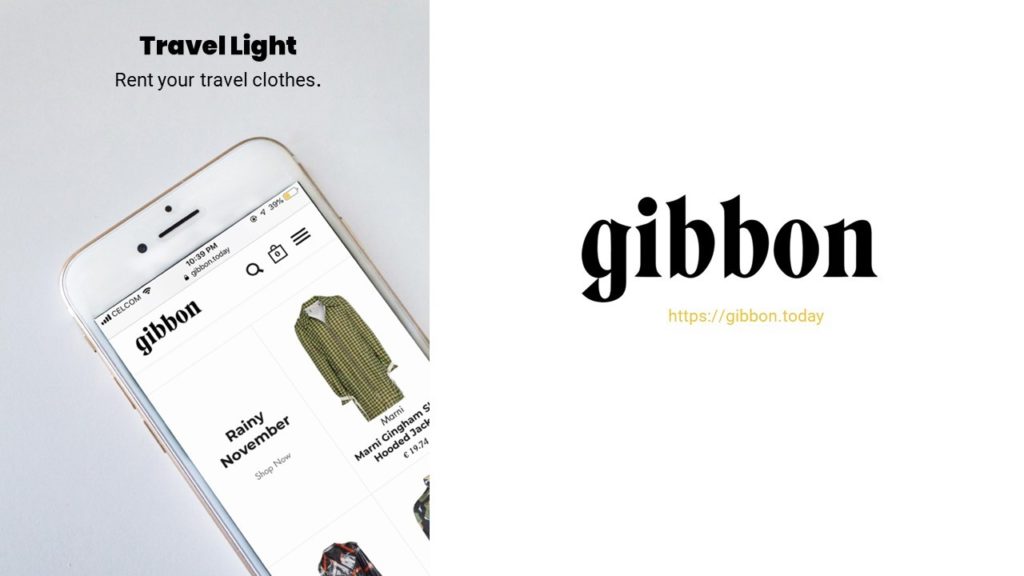 GIBBON
GIBBON is a rental platform that connects the excess inventory from brands and retailers to the travellers who need these items. We implement a circular economy within the fashion industry by disrupting the way brands and retailers are destroying their overstock and extending the usage of travel wear from the travellers.

https://gibbon.today/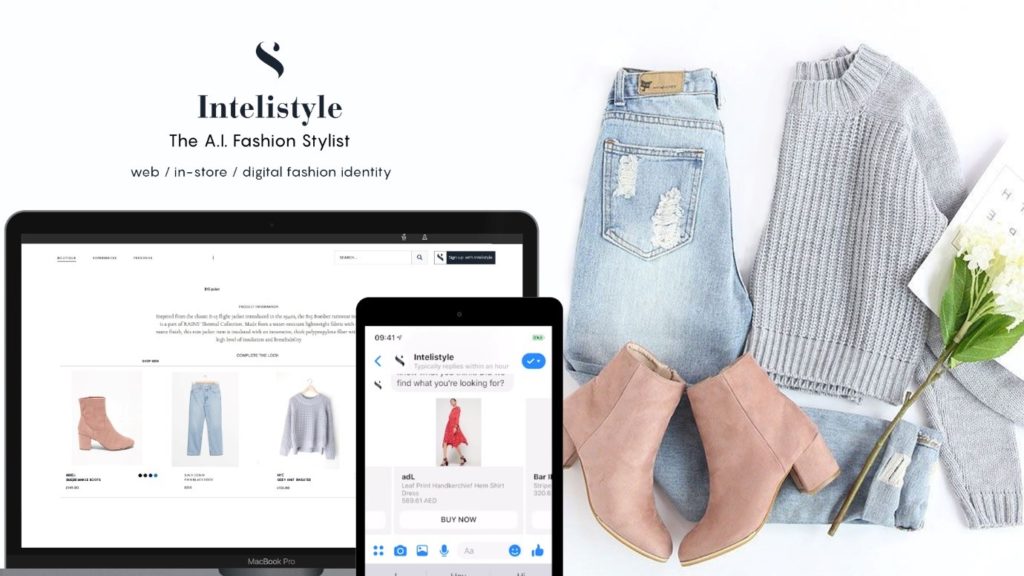 Intelistyle
Intelistyle provides A.I. styling services to fashion retailers, helping them increase conversion and basket size, while addressing the needs of 1 in 2 people that are looking for styling advice, online or in store. They do that by creating outfit recommendations that are tailored to different occasions, body type, colours and personal style.
Online, retailers can use Intelistyle to provide recommendations, styling chatbots, personalised homepages, search results or targeted landing pages and CRM emails. Offline, Intelistyle services are available through clienteling solutions and smart mirrors.
They were featured in Forbes after outperforming human stylists and their personalised solutions deliver 130% more revenue than behavioural recommendations, 10% sales uplift and 42% increase in basket size. They cover the entire customer funnel, from acquisition to conversion and retention.

https://www.intelistyle.com/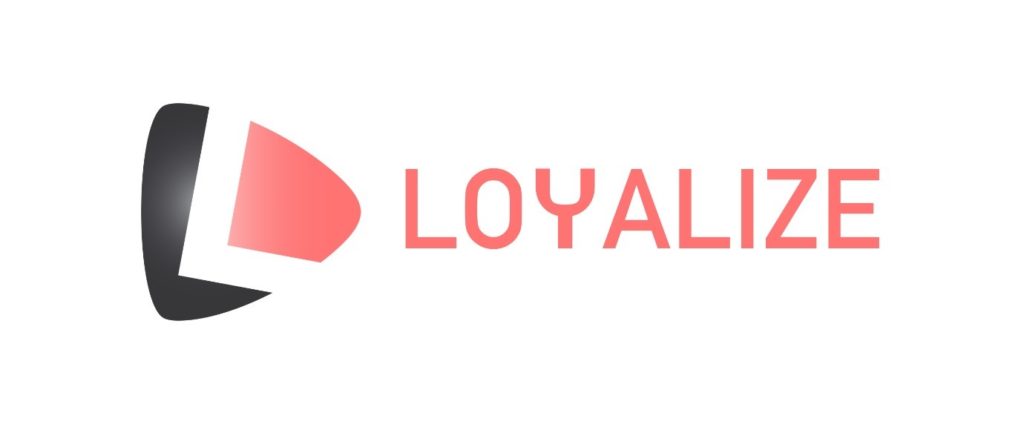 Loyalize
We are revolutionising loyalty and payments. Loyalize is a technology platform that allows retailers to offer their customers the ability to add their payment cards to an existing loyalty programme.
Retailers and Loyalty Partners use Loyalize to enhance their customer journey by removing the requirement for a plastic loyalty card or app with a unique code. Customers automatically earn rewards when purchasing using their stored payment card every time they shop, online and in store. With no PoS integration required, it is quick and easy to get started.

https://www.loyalize.uk/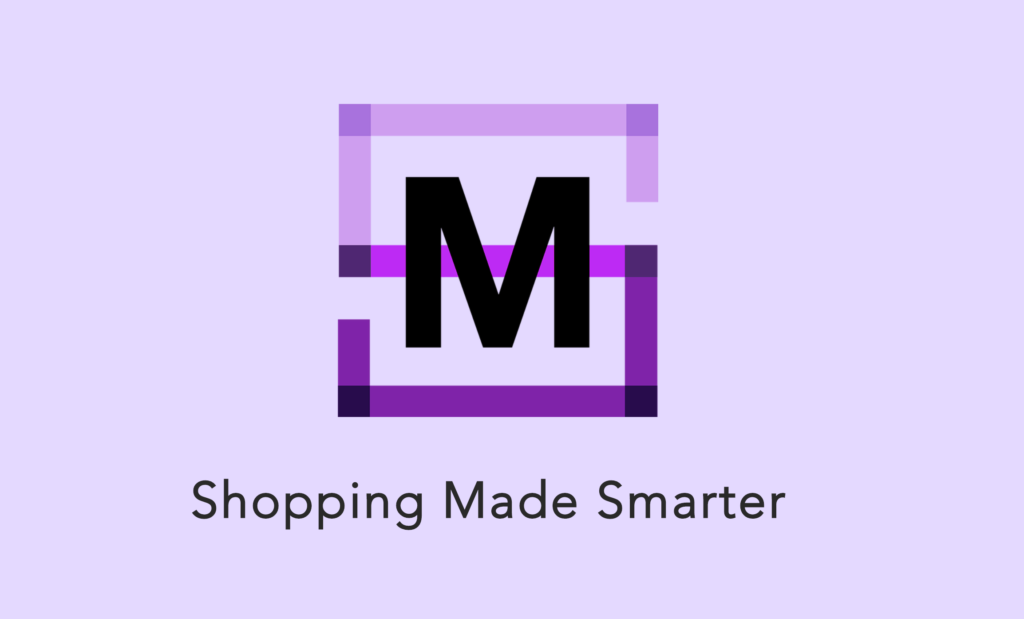 Miro Solutions UK
Miro is Smart-Fit Software that aims to take the guesswork out of buying footwear online. We use Augmented Reality to help people get their correct fit, the first time, regardless of brand, style, or country of manufacture.

https://www.mirosolutions.uk/

SKMMP
SKMMP is building a powerful B2B software that is defensible, scalable and aligned with the rapidly evolving buying behaviour and cycle processes within the luxury fashion wholesale industry.

https://www.skmmp.com/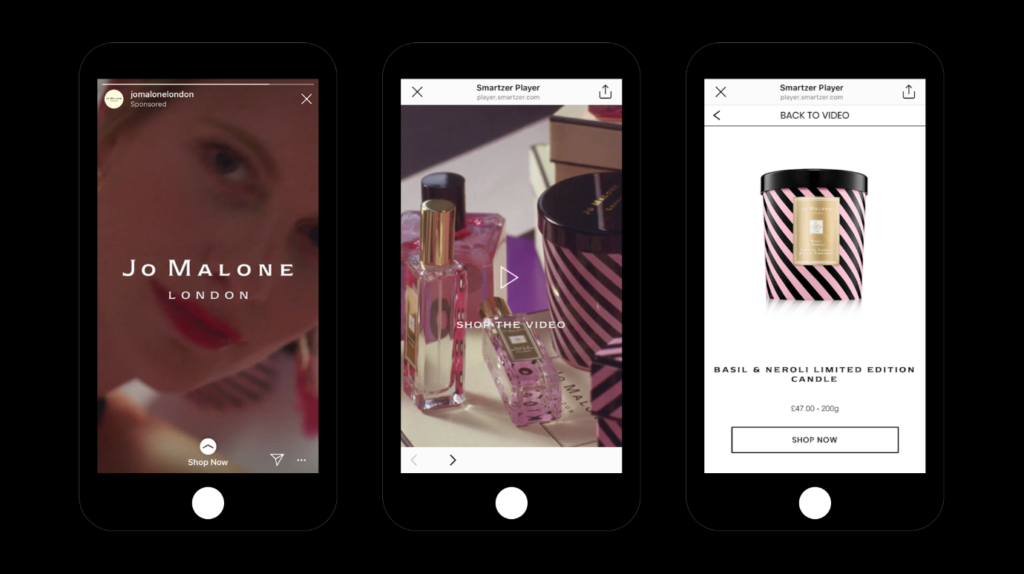 Smartzer
Smartzer is a platform that makes videos interactive and shoppable by adding an overlay with clickable hotspots. Part of the LVMH La Maison Des Startups, Smartzer's clients include Sephora, Emilio Pucci, COS, Zimmermann, Harvey Nichols, Swarovski, Jimmy Choo, and Missoni.

https://www.smartzer.com/

Sparkbox
Sparkbox helps retailers reduce stock and improve profitability by optimising their prices. Our platform automatically learns about how customers respond to changes in price and makes product-level pricing recommendations on demand. With Sparkbox, fashion retailers can leverage AI quickly to make the most of inventory they already own.

www.sparkbox.co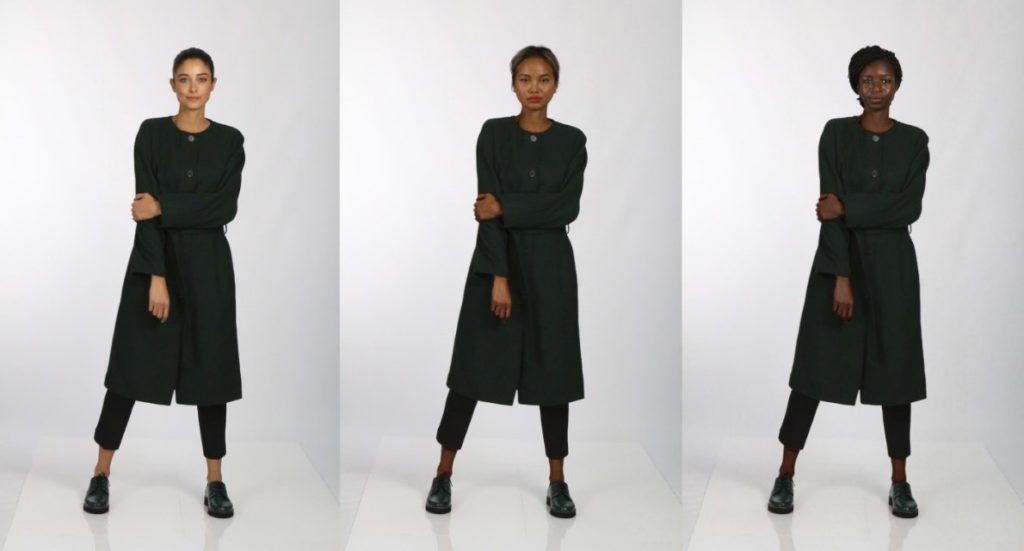 SUPERPERSONAL
builds state-of-the-art AI technology that enables unprecedented personalised experiences. Voted as ""one of the 50 best UK companies bridging creativity and technology"" SUPERPERSONAL builds the future of trying clothes online.

https://superpersonal.com/