APPLY NOW: DeFINE Fashion-Tech Mentoring Programme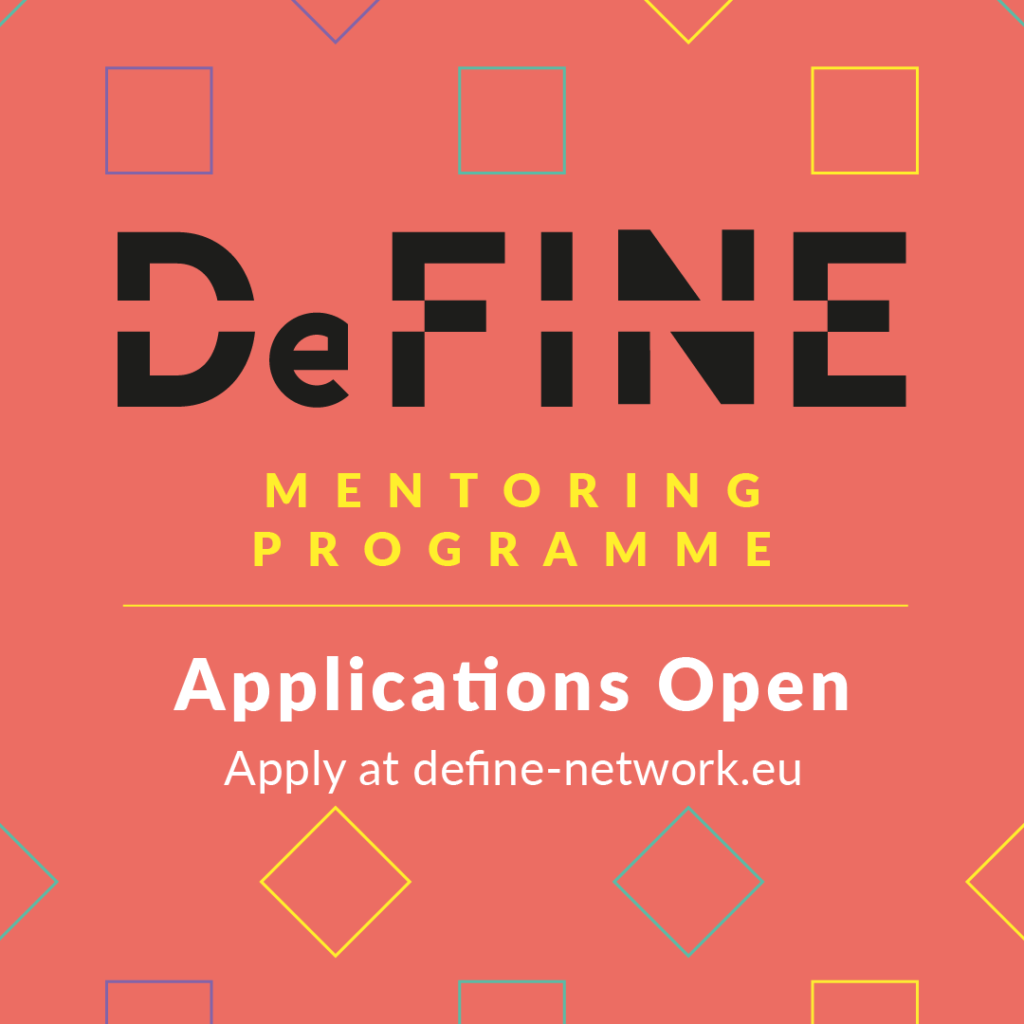 DeFINE is thrilled to announce the launch of applications for the 8 month Mentoring Programme, designed for fashion-tech start-ups and SMEs.
We are focused on helping you develop your innovative ideas and improve your innovation management practices. We will provide you with 80 hours of mentoring support, to guide you through the innovation process. By the end of the mentoring programme, you should have a prototype or proof of concept of a new product, process or new business model.
Deadline: 15th August, 2019
Apply at https://define-network.eu/get-involved/apply-for-mentoring/